Welcome to Rhinestonz & Beads!
NZ's most comprehensive supplier of rhinestones, crystals & associated embellishment supplies for all budgets.
For Performers, Dancers, Designers, Dressmakers, Beaders, Jewellers, Bridal, Nail Art & Craft.
NZ to the World since 1986.
Direct & Wholesale
~All Enquiries Welcome~

Exclusive Official NZ Distribution & Brand Partner for Swarovski®.
Authorised NZ/Aust Reseller for Preciosa® Crystal Components.
NZ stockist of E6000®, Gem-Tac® & GS Hypo Cement®, Crystal Creatives® Mixes, CRYSTALPIXIE® Crystal Ninja® Tanto Tool
& BeJeweller Down Under® Hotfix Applicator
Featured product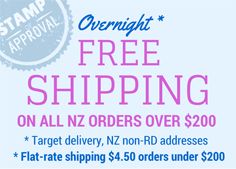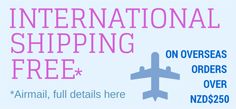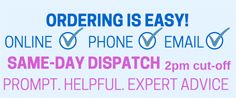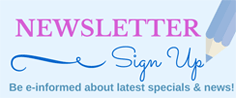 Testimonials
"Hi Donna, They arrived fIrst thing this morning thank you so so much! I love them and so enjoying putting them on! Very easy and all on my own, thank you also for the chart with rhinestones on will definitely be re-ordering soon! Many thanks, amazing service and beautiful stones."
Donna Writes...
Fulfilling lots of special requests for flatback colours not yet stocked - Fern Green / Light Topaz / Silver Shade / Light Silk. Also managed to get our hands on some Aurum 3mm Bicones, ANNNNND some Heliotrope ss30's from Swarovski. Let's just call it 'Right place Right time' shall we?