Swarovski CRYSTALPIXIE® Cute Mood BEST SELLER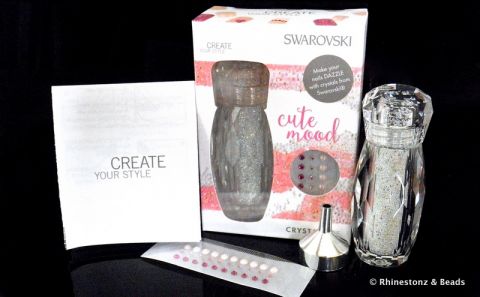 Swarovski's innovative CRYSTALPIXIE® for DIY or professional salons, proudly supplied by your Official Swarovski Brand & Distribution Partner for NZ.
CRYSTALPIXIE® is easy to use, delivers an amazing effect and is enough for over 25 applications + you get 30 gorgeous flat-back crystals to use in your designs.
Examples of designs you can create: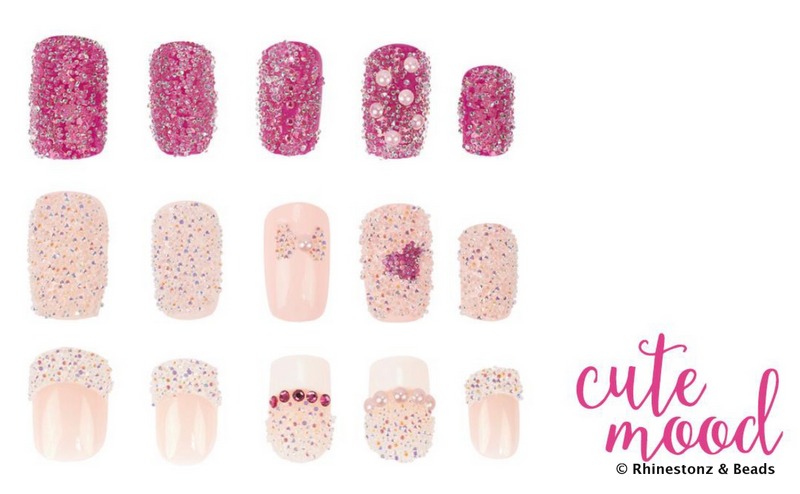 Method of Application
Apply two base layers of nail polish
Pour Swarovski Crystal Pixie over the wet nail polish
Pixie will sink into the moist nail polish
Gently press and compact the Pixie into the nail bed
Scrape off the exceeding Pixie from the nail rim with the finger to obtain clean edges
Let polish dry – Pixie will stick onto the nail polish
Apply top coat to the edges of the Crystal Pixie decoration
Helpful Tips Make sure you hold the finger over a tray in order to catch all the exceeding Swarovski CRYSTALPIXIE®. Use the funnel provided in the package to pour the excess back into the bottle. In order to secure maximal brilliance of CRYSTALPIXIE® we recommend not to apply topcoat to the entire nail – only on the edges to seal and prevent erosion. If your Pixie decoration gets damaged you can try to correct this by applying polish and Pixie only on the affected spot – rather than removing the entire design.
Pack Size Options Choose your pack size from the drop down box below