Swarovski EASY BOX of 20 sets of CRYSTALPIXIE® (A)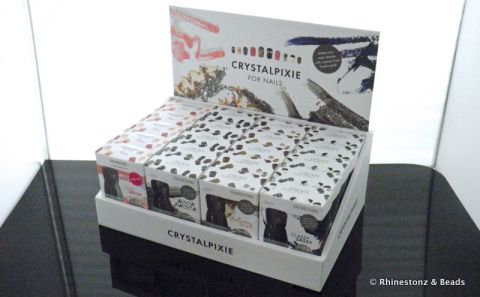 INTERNATIONAL ORDERS - PLEASE ALLOW FOR CHECKOUT TO DEDUCT 10% OFF YOUR FINAL COST.
INTERNATIONAL ORDERS - EXTRA SHIPPING CHARGES BASED ON WEIGHT WILL APPLY. PLEASE CONTACT US.
DOMESTIC NZ ORDERS - ALL OUR PRICES ARE GST INCLUSIVE, BUT EXTRA SHIPPING CHARGES BASED ON WEIGHT WILL APPLY FOR THIS ITEM. PLEASE CONTACT US.
This Swarovski EASY BOX DISPLAY SET contains 20 CRYSTALPIXIE®.
In this Set of 20 you will get 5 Deluxe Rush (golden accents), 5 x Rock Shock (dark silver accents), 5 x Cute Mood (clear and clear AB) and 5 x Classy Sassy (jet black).
Swarovski's innovative CRYSTALPIXIE® is a packaged nail art solution designed and packaged by Swarovski for both DIY home application as well as for professional In-Salon applications.
Each CRYSTALPIXIE lasts for more than 25 single nail decorations and in addition to that there are 30 individual flatback crystals in each colour's pack to extend your options and complement the colour story of the PIXIE.
Each CRYSTALPIXIE colour comes in it's own Swarovski branded box. Inside each CRYSTALPIXIE you will find a transparent acrylic bottle with 5 grams of CRYSTALPIXIE (some of the crystals are cut, some are round - all designed for unmatched brilliance), 30 x Swarovski Flatback Crystals in 3 colours (on transfer foil) which complete the overall colour story of the pack, a funnel (to pour back excess crystals), a safety leaflet, a product instruction & application leaflet.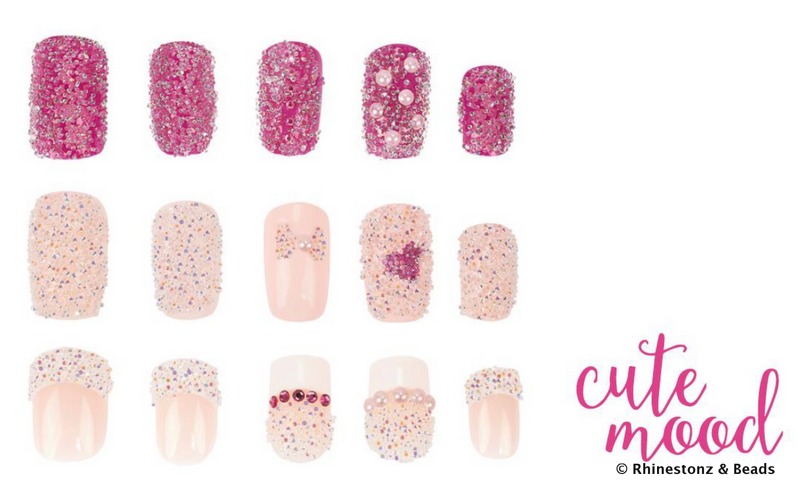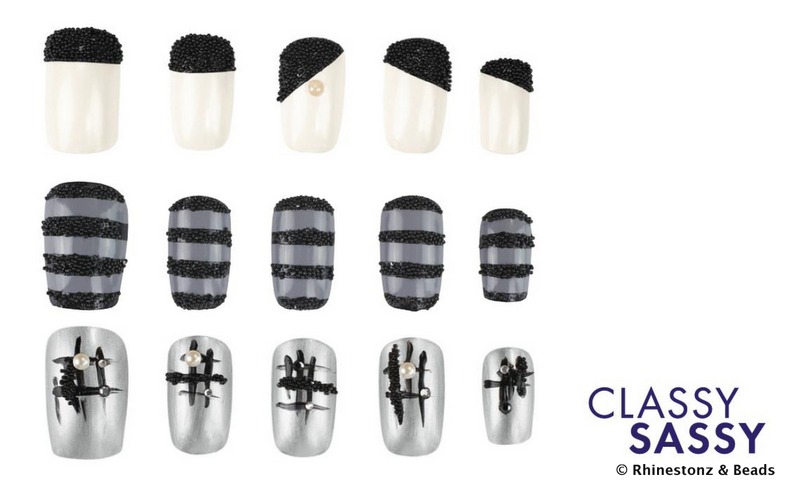 Material Machine cut crystal
Country of Origin Austria
$369.20
Per Easy Box (Subject to extra shipping)