Preciosa Non-Hotfix Viva12 Crystal ss30 BEST SELLER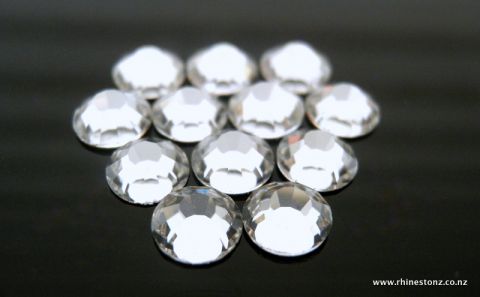 Preciosa's beautiful Viva12 stones have 12 facets cut around the top of the stone. They have excellent sparkle, cut and colour up close and at a distance. Their AB coated colour stones are particularly good at providing colour and that famous AB twinkle. They represent excellent value for money for such a world-class stone.
Measurements ss30 (tolerance of 6.32mm - 6.50mm)
Colour Crystal
Material Machine cut crystal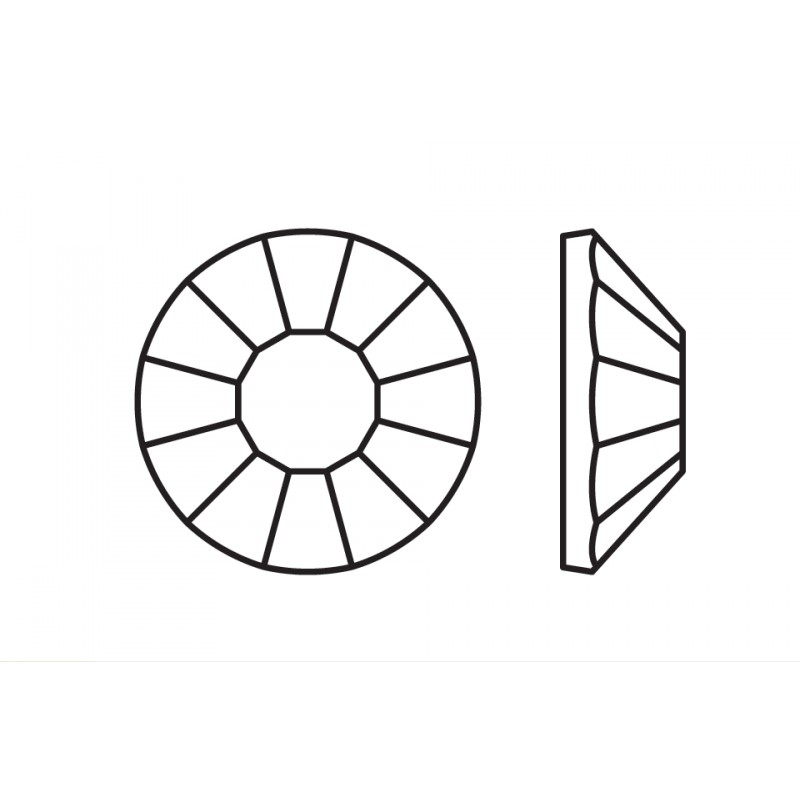 Country of Origin The Czech Republic
Method of Application Apply these with a suitable adhesive
Suitable for All applications including stage costumes, fashion, performance wear, craft, special occasion wear and accessories
Pack Size Options Choose your pack size from the drop-down box below
$0.00
Sorry! Currently out of stock!