Preciosa Non-Hotfix Viva12 Jet AB ss16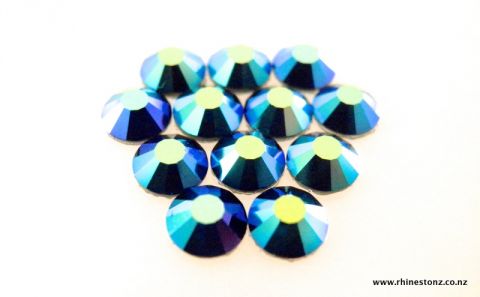 Preciosa's beautiful Viva12 stones have 12 facets cut around the top of the stone. They have excellent sparkle, cut and colour up close and at a distance. Their AB coated colour stones are particularly good at providing colour and that famous AB twinkle. They represent excellent value for money for such a world-class stone.
Measurements ss16 (tolerance of 3.80mm - 4.00mm)
Colour Jet AB. A Jet stone with the AB coating. Quite an iridescent blue colour actually, which goes beautifully on black if you're happy with an oil-slick peacock-type colour.
Material Machine cut crystal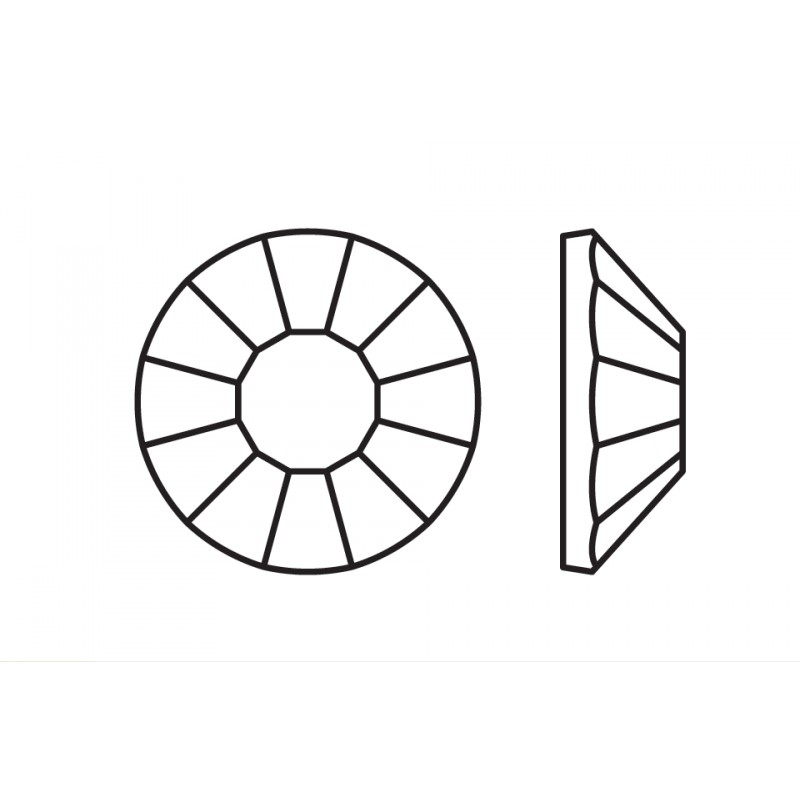 Country of Origin The Czech Republic
Method of Application Apply these with a suitable adhesive
Suitable for All applications including stage costumes, fashion, performance wear, craft, special occasion wear and accessories
Pack Size Options Choose your pack size from the drop-down box below