NZ's MOST COMPREHENSIVE RHINESTONE & CRYSTAL SUPPLIER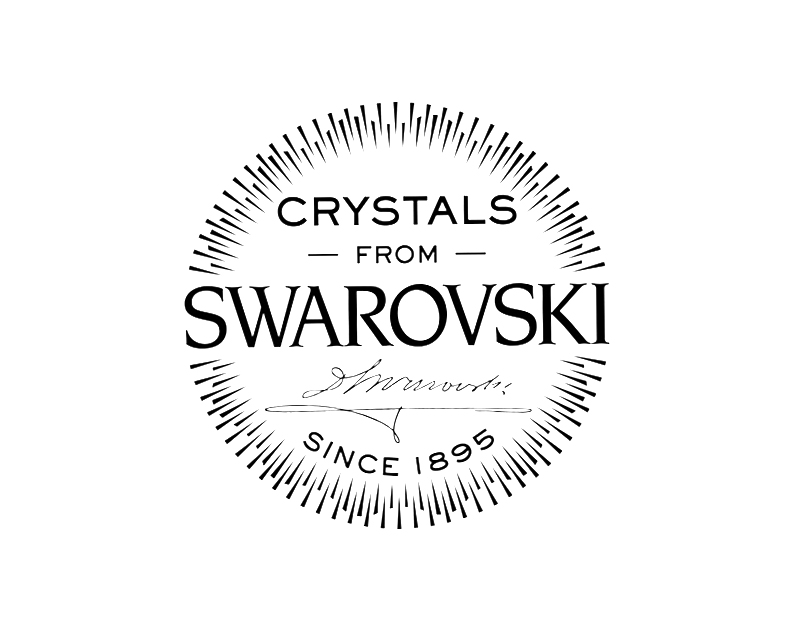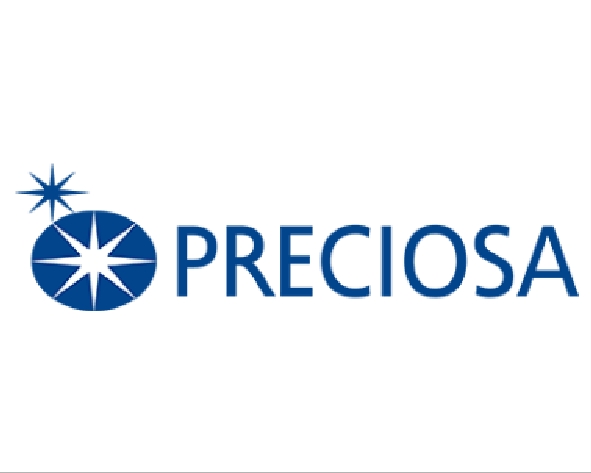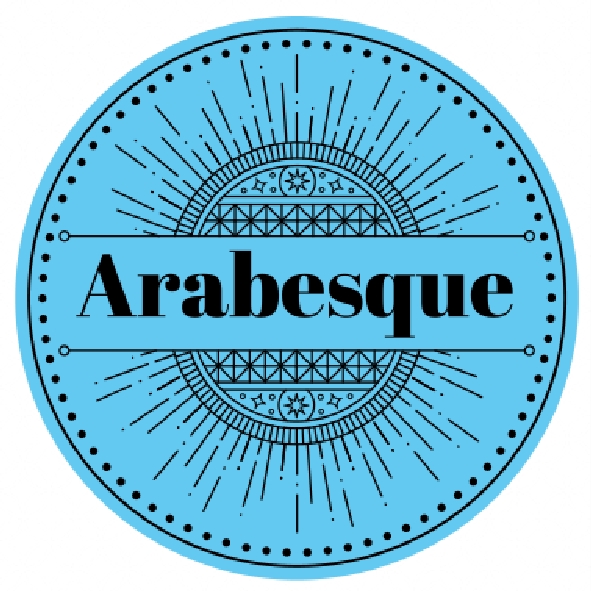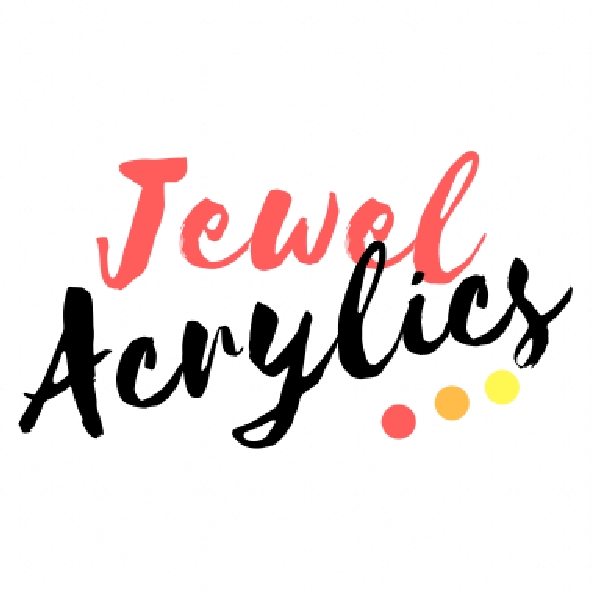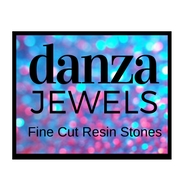 NZ Authorised Reseller for Preciosa® Crystal Components
Swarovski®, Jewel Acrylics, DANZA, Arabesque, E6000®, Gem-Tac®, BeJeweller Down Under® Hotfix Applicator
---
IMPORTANT NEWS ABOUT SWAROVSKI
With Swarovski Professional's cessation of supply to the loose components market at the end of 2020, most customers are making the switch to Preciosa. While we have a good amount of Swarovski stock remaining, when an item gets to a critically low number you'll find the item may have shifted to this category.
---
Are you a new customer? How YOU can get the most out of our site...
Looking for flatbacks to glue-on? Go to Rhinestones Non-Hotfix and then use the filters to find the size/colour/brand/shape you want. Looking for flatbacks to hotfix on? Go to Rhinestones Hotfix and use the filters there in the same way. Looking for something to sew-on? Go to Sew-On Small & Feature Stones and use the filters there. Once you're in any section you can also choose to view All Products in that section, simply by selecting View All Products, instead of viewing only 9 at a time.
It's our pleasure to serve you with the things that matter most!
Easy Online Access and Checkout
Quality Products at Reasonable & Competitive Prices
Genuine Swarovski® and Preciosa® crystals
Internationally Competitive Colour & Size Range
Carefully Selected Low-Cost Options
No Minimum Order Value
Friendly Expert Advice
Sampling
---
It's good to know that right here in NZ...
...you CAN shop locally AND confidently from experts, selecting from a truly international range of Swarovski® and Preciosa® rhinestones, flatbacks, beads, crystals and pearls to meet your needs and exceed your expectations.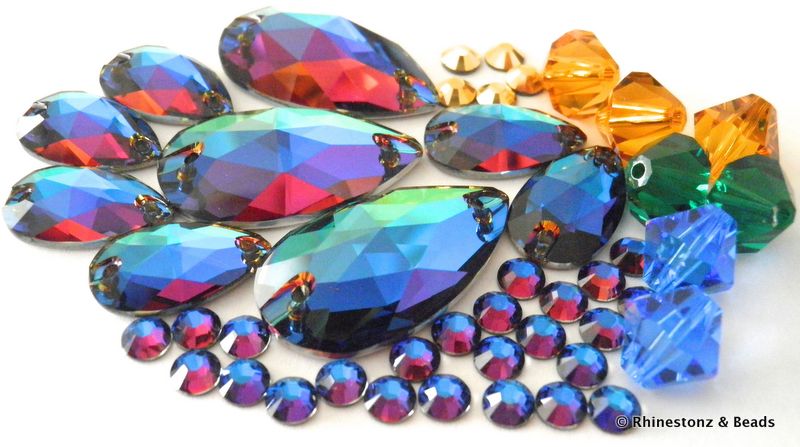 Sought-after rhinestone and bead supplies for making jewellery, for Dancesport, for Irish Dance, for Rhythmic Gymnastics, for Burlesque, for Ballet, for Fitness culture, gems for Make-up Artistry, for craft embellishing, for Bridal, for Nail Art, for dressmaking and for all stage & performance wear - all the diamantés, crystals and sparkle you need is here!
And it's good to know that you'll get prices that are reasonable and reliable...
Small packs through to bulk wholesale packets - our generous quantity discounts are available for all - simply click on the "Pack Size" drop-down boxes to find out!
It's a Southern Hemisphere trait to be proudly independent...
...and at Rhinestonz & Beads we're proudly to remain fiercely independent and able to determine our own stocked products according to our over 30 years of experience and knowledge of our client's needs.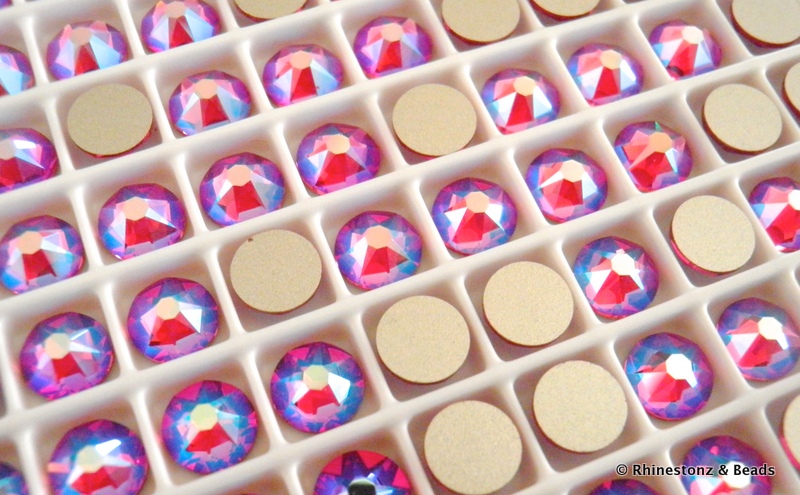 But sometimes a cheaper alternative is all you need?
Yes, fair enough.
We have those too:)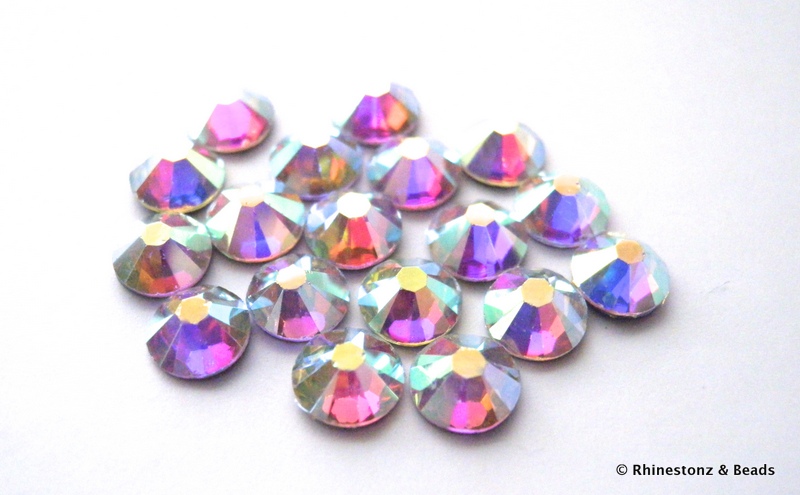 Carefully selected (because let's be frank folks - not all cheap rhinestones are created equal), lower-cost alternatives - Arabesque®, Jewel Acrylic, and DANZA rhinestones - brilliant for all the right reasons (including the ever-important budget!).
So, can we help you?
Yes.
Every day we deal with mums (& sometimes dads), dancers, dressmakers, teachers, performers, craft people, businesses & designers from many fields of expertise. From tiny Swarovski nail art orders to large commercial installation indents - we delight in meeting the needs of our diverse clientele.
We're inspired by our customers and our products - let us in turn inspire you!
Donna & the Rhinestonz & Beads team